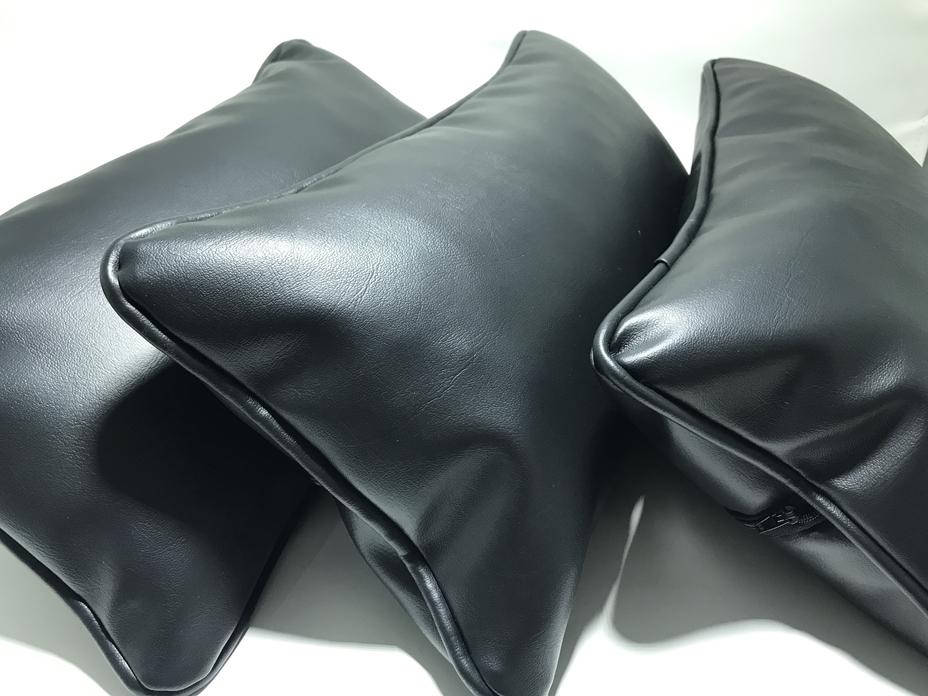 Click here to purchase Jewel Tattoo Pillows
Tattoo Pillows are perfect for your clients arms, legs, lower back or any other area to make your client comfortable and positioned properly for you to have a cozy and secure session. Sealed with all internal stitching, make it your most favorite, most sterile and wipeable Tattoo Pillow!

New "Jewel" Tattoo Pillows are now available!


Memory foam bolster pillow for client and artist comfort.

Travel friendly 9x18 size can be compressed and won't lose shape.

Made in the USA from all vegan friendly materials.

Removable zippered vinyl cover is wipeable with any germicidal and machine washable (cold).

Better support for limbs and joints mean the client sits better longer.

Sanitary all internal stitching and sleek piping for a stylish look that compliments any shop or convention booth.




Brought to you by Calavera Craft Room