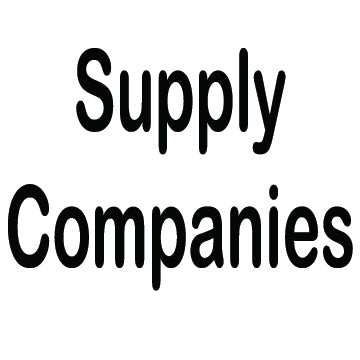 TRUE TATTOO PRODUCTS ARE AVAILABLE WORLDWIDE AT A WIDE VARIETY OF SELECT TATTOO SUPPLY COMPANIES. VIEW COMPANIES BELOW THAT CARRY AN ASSORTMENT OF TRUE TATTOO PRODUCTS.
IF YOU DON'T SEE YOUR COUNTRY BELOW, PLEASE CONTACT US WITH RECOMMENDED SUPPLY COMPANIES AND WE WILL BE SURE TO CONTACT THEM WITH INFO ON HOW TO BECOME A PRODUCT DISTRIBUTOR.
HERE'S THE LINK TO TRUE TATTOO PRODUCT SUPPLIERS AROUND THE WORLD! - http://store.truetubes.com/blogs/news/16815899-supply-companies-click-here
IF YOUR COMPANY IS INTERESTED IN BECOMING A DISTRIBUTOR PLEASE CLICK HERE! 
U.S.A.
Double H Tattoo Supply HAWAII / U.S.A.
Premier Tattoo Supply - Florida
Papillon Tattoo Supply - Connecticut
Ultimate Supplies - South Carolina
T-Pro Supplies - California
Nuclear Tattoo Supply - California
Sinners Tattoo Supply - California 
CANADA
VIETNAM
Ireland