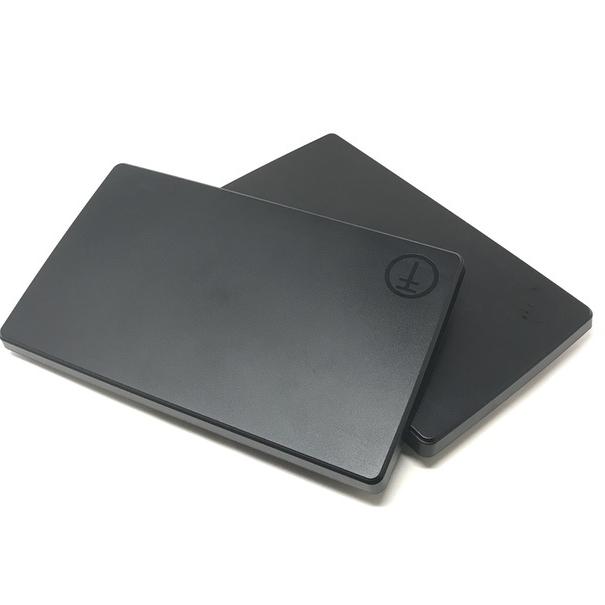 The BRAND NEW True Tray™ is perfect to get your setup and palette closer to you, and works perfectly with the True Tattoo Armrest Extension™. The new True Tray is a new, larger and flat tray system for the True Armrest Extensions. Unlike the Tidbit Tray, the new tray is larger and extends above and over the clamps that will hold the True Tray in with the clamps and new ridges on the True Tray for added grip.
No more reaching for your ink palette while working, also keeps you from having to twist to get to your inks and ointments. Sits securely within the true tattoo armrest extensions which are a great accompaniment to the True Arm Rest as well. True Trays fit perfectly in True Arm Rest Extensions for small setups! These trays and extensions keep the artist from having to twist to get to inks, ointments, paper towels, etc. The perfect tray for the True Arm Rests and Arm Rest Extensions! 
COMES WITH ONE INK TRUE TRAY COVER AND ONE FLAT TRAY COVER
True Arm Rest Extensions - CLICK HERE
*** True Arm Rest, True Arm Rest Extension, True Tray  and Tidbit Tray sold separately!
True Tray Points:
All new True Tray is wider and longer than Tidbit Trays
Available in black only.
Rounded edges for artist hand comfort
Locking ridges keep True Tray snug while working
Rubber Rails for secure table top base and stability
Enhanced True Tubes Logo on tray- fits
Works perfectly in Arm Rest Extensions
TidBit Tray measures 14"L x 6"W x ¾"D 
NEW True Tray measures at 14.5" x 8.5" x 1"D