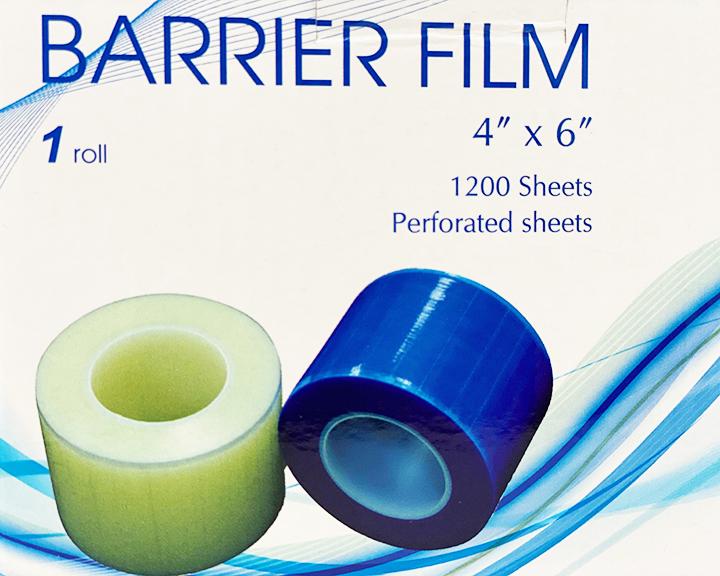 Surface Barrier Tattoo Film

1 - 4" x6" roll per box

With dispenser stand

1200 Blue Sheets per roll

Blue perforated sheets for easy setup for tattooing

Barrier tattoo film is ideal for wrapping around your materials, this heavy-duty, disposable barrier film roll will make cleaning at the end of the session a breeze. Apply barrier film tape to almost any surface without worrying about leaving sticky residues behind, Suitable for all touch screen devices Each barrier film sheet measures 4" x 6", Total 1200 barrier film sheets (600 ft). Sheets of barrier film can be dispensed with the included stand dispenser or through the box itself. Tape rolls are perforated, so it's easy to tear off single sheets or multiple sheets as needed. Barrier film is perfect for areas that are difficult to clean, these sheets are ideal for tattooing and keeping those surfaces clean and sterile!