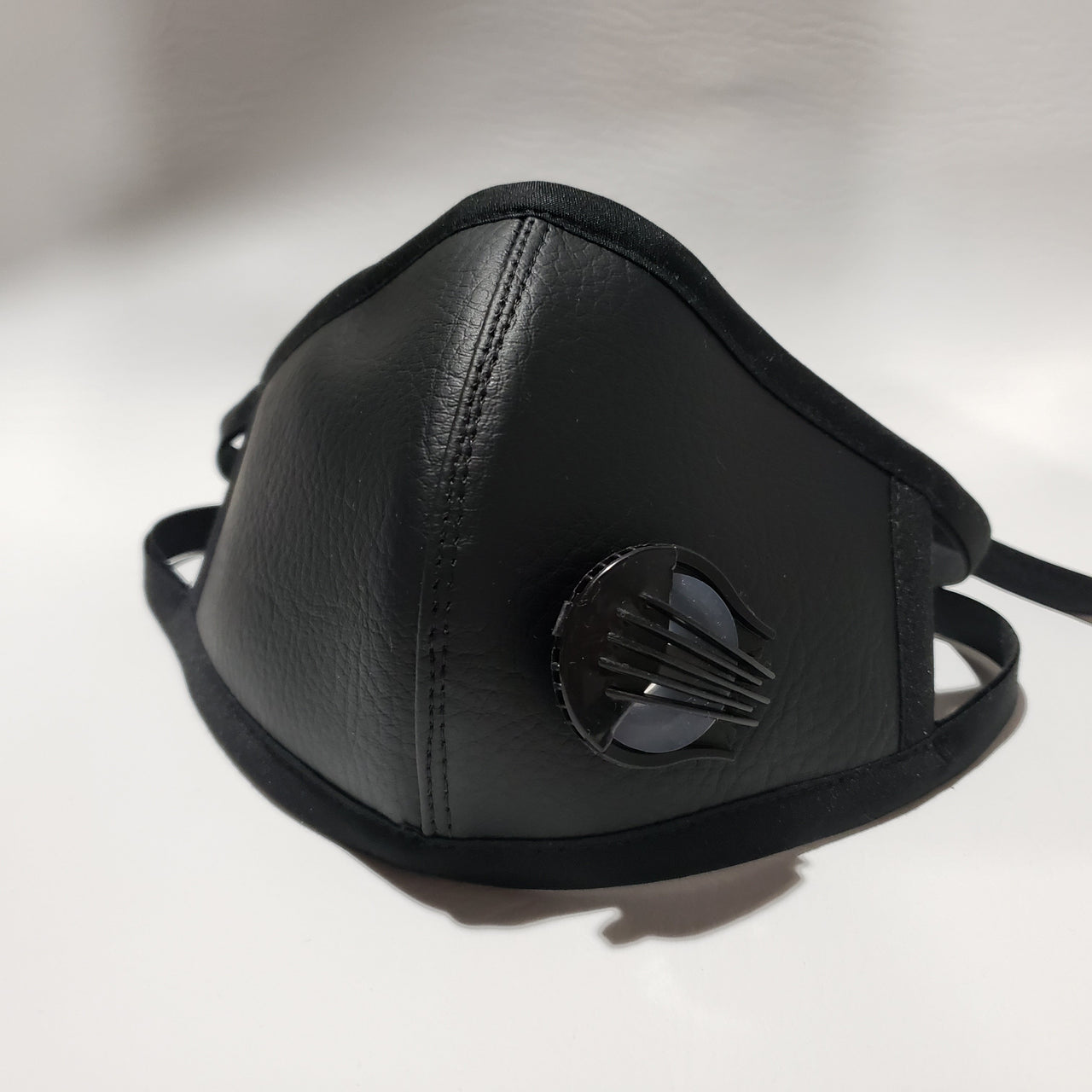 From the company that brought you the Jewel Tattoo Pillow comes the new Jewel Face Mask. We are now living in times where face masks are an essential part of most peoples lives.

The Jewel Face Mask is reusable & adjustable. We installed clips instead of elastic, nobody wants sore ears! The mask can be sprayed and disinfected. It comes equipped with a one way smart breathing valve to remove heat, moisture and control exhaled air flow, to make you breathe free even while wearing glasses. The mask comes with a silicone filter disk. This valve can be modified by the customer to become a filter that works both on inhalation and exhalation by simply purchasing or cutting a small piece of filter material and inserting into the valve.  The mask also has an internally wired nose area allowing the wearer to shape the mask to their face.
*** NOT A MEDICAL DEVICE ***
Cloth Face Coverings may provide some of the same benefits as a medical/procedure mask (minimizing splash/droplet contact with the nose and mouth, preventing spread of your own respiratory droplets). However, they are not a substitute for existing guidance to maintain 6-feet of physical distance and practice good hygiene. Wearing a face covering does not replace the need to practice physical distancing, staying home when sick, frequent hand washing and avoiding touching the face. 
Jewel Face Mask Features