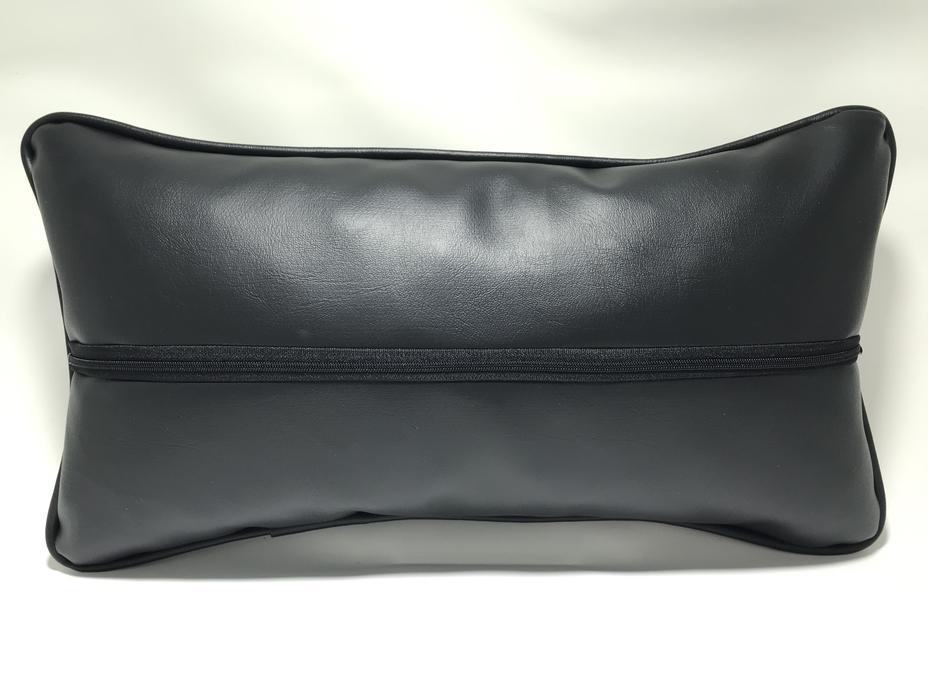 New "Jewel" Tattoo Pillows are now available.

The perfect Tattoo Pillow for your clients arms, legs, lower back or any other area to make your client comfortable and positioned properly for you to have a cozy and secure session. Marine Vinyl Fabric. It does not lose its color even after several washes and has antibacterial and antifungal properties too. A general purpose medium weight vinyl with anti-mildew, flame retardant additives and a -10° cold crack rating. Sealed with all internal stitching, make it your most favorite, most sterile and wipeable Tattoo Pillow! Keep your pillow clean with new Tattoo Pillow Covers!

New red, blue, teal, yellow, lime, PInk, Orange & Purple color piping now available! 
Foam bolster pillow for client and artist comfort.

Travel friendly sizes that can be compressed and won't lose shape.

3 Different sizes to choose from.

Made in the USA from all vegan friendly materials.

Removable zippered vinyl cover is wipeable with any germicidal and machine washable (cold).

Better support for limbs and joints mean the client sits better longer.

Sanitary all internal stitching and sleek piping for a stylish look that compliments any shop or convention booth.



Durability: 50000 Dbl Rubs


Flammability Code: MVSS 302, CAL TB 117-2013
UV Tested 

ALSO AVAILABLE! Disposable Tattoo Pillow Covers to keep your pillow clean!
Brought to you by Calavera Crafts  Who also makes custom pillows HERE!