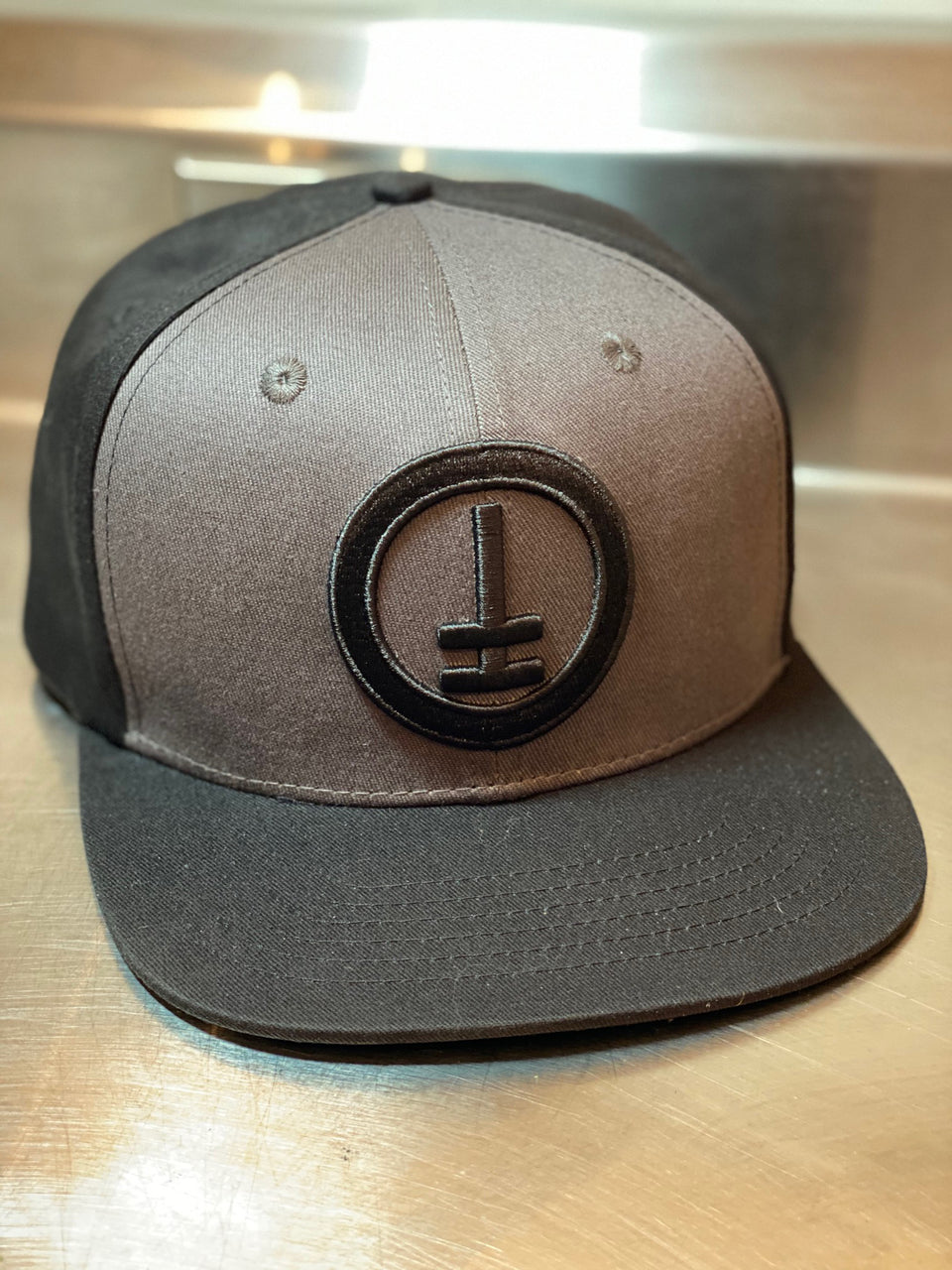 True Tubes Logo
Snap back hats are available now!!
Prepare your noggins to wear the all New True Tubes logo hats just hit shelves! Nice and slick looking snap back hat with the classic TT Logo on grey panel with black hat.
These hats are ultra comfortable and also have the "Stay True " banding and authentic True Tubes label inside to keep the hat fitting perfect every day you wear it! This is sure to become your new favorite ball cap to wear! 
Stay True with the NEW True Tubes Logo snap back hats