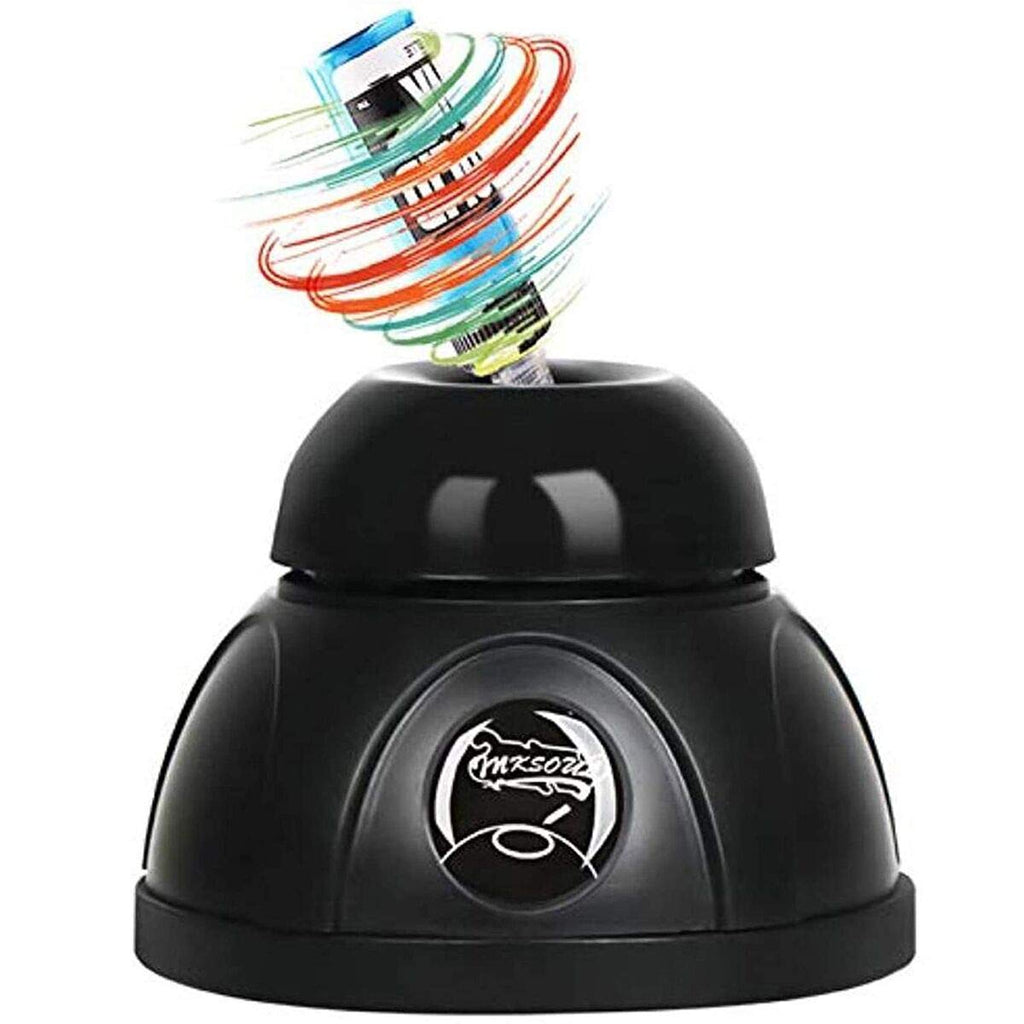 Shake it up!! Shake away with the new Compact Tattoo Ink Shaker for all of your bottles of tattoo ink!
With it's Smart electric operation, High speed vibration and a Shockproof body, this tattoo ink shaker will make it easy and quick for all your tattoo ink mixing needs. There are also little suction cups on the bottom for ultimate stability and control while mixing your ink bottles during the tattoo process!
Tattoo ink shaker specs::
Input power = 1.5 W/0.8 W
Amplitude = 405 mm
Size = 110 x 110 x 86 mm
Speed range = 4000 RPM
Output power = 1.5 W/0.8 W
Power = 1.5 W
Never shake a bottle by hand again! The vortex shaker can mix most liquids at 5202 RPM. The blender is made of hard, laboratory-quality materials, which can be used year after year and is durable.
The black rubber head and the high-quality chemical-resistant plastic mixer shell are the perfect combination of simplicity, fashion, durability. The rubber suction cups base will ensure that the mixer will not swing when it is working. The rubber foot pad design can fix the mixer in place during the mixing process. 
The laboratory mixer can undertake any liquid mixing task. Suitable for paint, tattoo ink, nail polish, eyelash glue, glue, pigments and other tough liquids. Suitable for use in nail salons, beauty salons, artist studios, tattoo shops, schools, businesses and homes.
The stylish design of the mixer includes a rubber head, a chemically resistant plastic body, a rubber suction cups base and a powerful and efficient 13V DC brushless motor. USB Powered
Simple operation, just put the sample to be mixed on the top of the machine. The surface of the agitator is smooth, compact and maintenance-free. The vortex agitator is small in size and easy to carry.