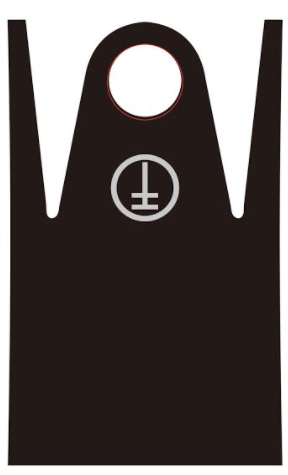 These custom black disposable aprons are branded with the official True Tubes logo and are durable as hell and comfortable during any tattoo session! The True Tattoo Apron provides protection during tattoo procedures. These aprons are 2-ply tissue and come in black 
2-ply paper / 1 ply polyfilm. 30" x 50"
Soft and breathable tissue.
Provides the artist protection and privacy during tattoo session.
Available in black / disposable.