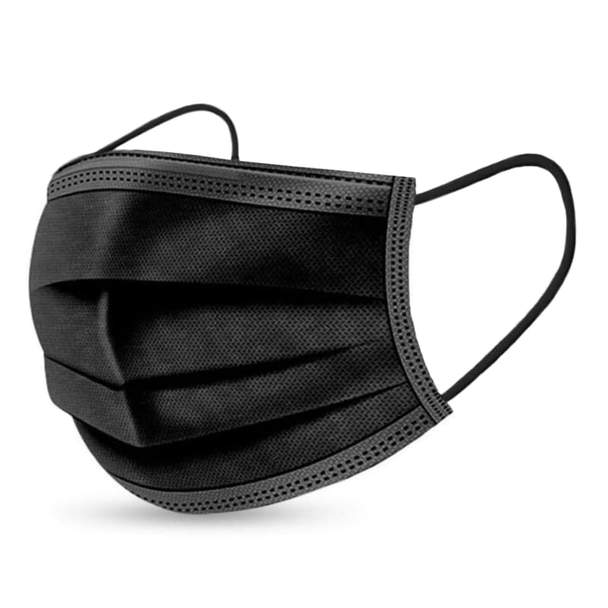 Black Face Masks For Tattooing

This package includes 50 pack black disposable face protection masks with 3 layer construction: made of non-woven fiber fabric with 3 layer, soft and breathable, provides an effective protection and comfortable to wear!

These black face masks have an elastic ear-loop which can be adjusted its tightness. These masks are one size for most adult men or women. These Black Face Masks have three layers of multiple purifying protection against dust, catkin, pollen, allergens, particles and contaminants. These masks are not KN95 masks. These Black Face Masks are made of soft, high-quality cotton and individually packaged and sealed to ensure the highest standards.

Tattooing Face Masks are NOT KN95 MASK.
Can NOT be washed and reused.
Size: 17.5 x 9.5cm. / BFE 99%
ASTM Level 1 Submicron Filtration