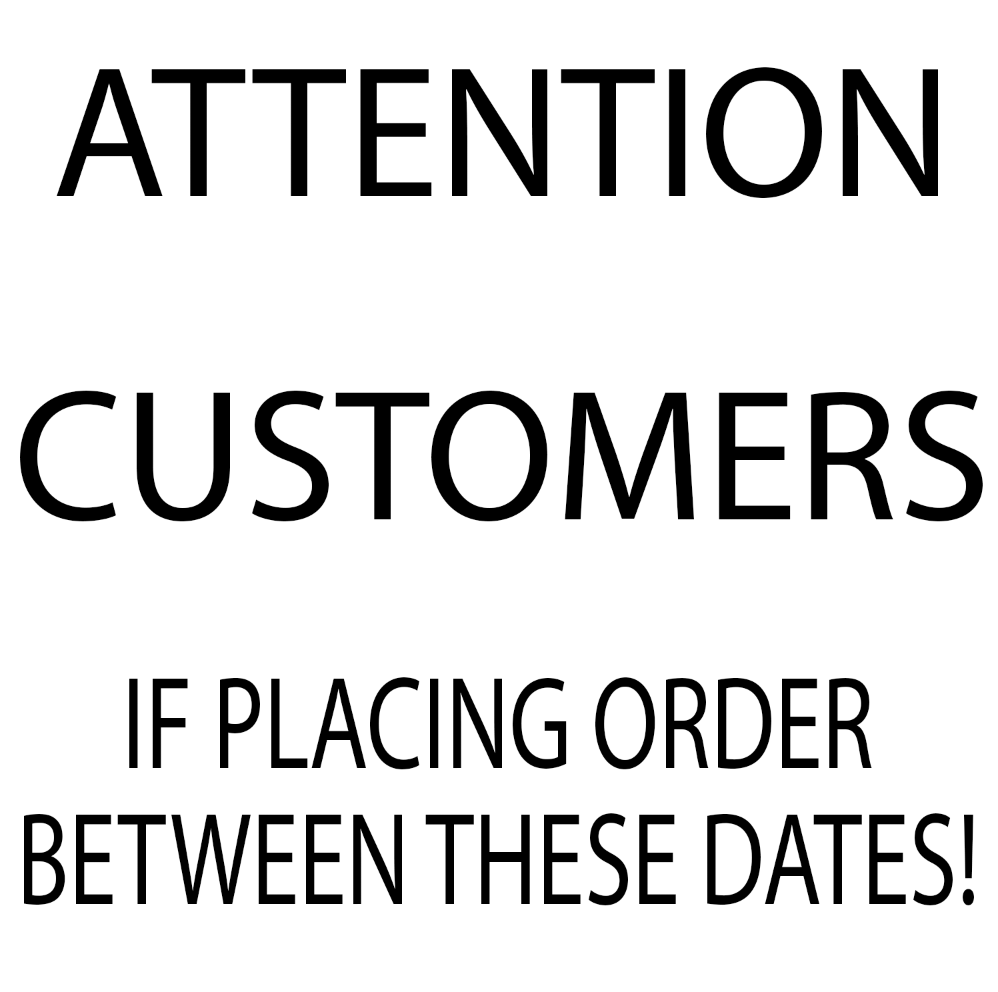 ATTENTION CUSTOMERS - TRUE TATTOO SUPPLY IS CLOSED FOR HELL CITY!
All of our Hellions have traveled west to Phoenix, and our warehouse sits all alone. BUT lucky for you we have our products carried by a lot of major supply companies all over the globe. 
True Tattoo Supply will not be packing and fulfilling orders between the dates of:
AUGUST 21 - 30

ONLY place your order through our website if you are willing to receive it after above dates. We will re-open and begin fulfilling orders again on August 31st, 2018.  
Order now from these select supply companies - HERE