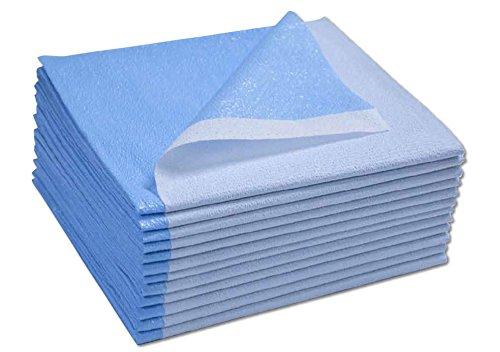 Dynarex Drape Sheets - 50 each
The Dynarex Drape Sheets provide patient privacy and protection during exams and procedures. These sheets are 2-ply tissue and come in blue.
2-ply, Soft and breathable tissue
Provides patient protection and privacy during any type of personal exam
Available in white or blue
2-ply paper / 1 ply polyfilm. 40" x 90"