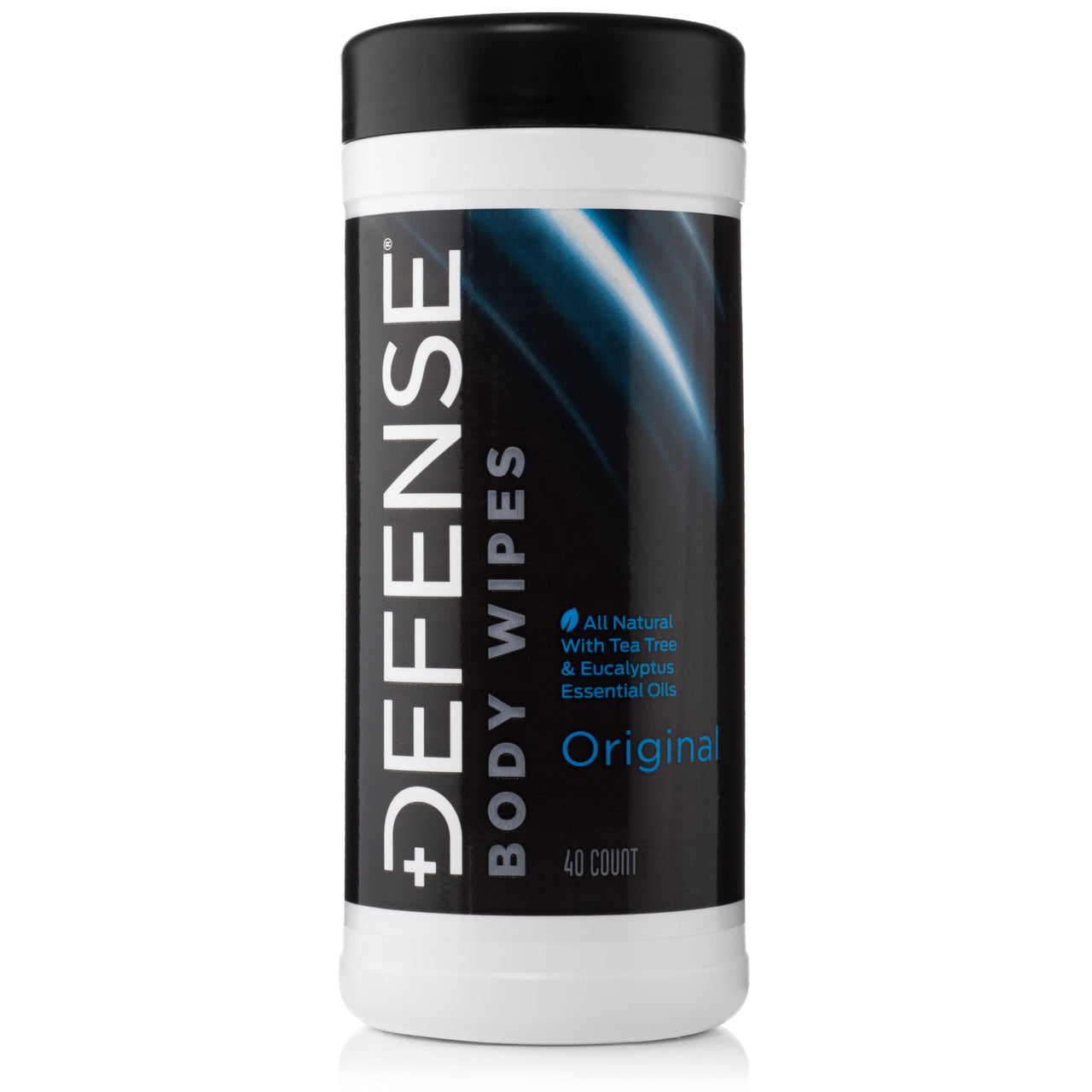 PROVEN IN THE WORLD OF CONTACT SPORTS TO EFFICIENTLY REMOVE dirt, grime, gym crud, sweat, smog, allergens, grunge, and built up oils

DESIGNED TO BE PORTABLE AND DURABLE enough for heavy use, yet still disposable, with maximum absorbency, effectiveness, and perfect for when you're on the go

LIGHT AND EASY-TO-USE formula restores the skin's natural barrier yet hypoallergenic and specially formulated for sensitive skin

NEW PACKAGING! SAME GREAT NATURAL, FREE & CLEAR wipes and solution with no fragrances, dyes, cosmetics, petrochemical compounds, triclosan alcohol or sodium lauryl sulfate
All Natural Hand and Body Wipes!
Helps Wash Away Bacteria, Viruses, Fungus & More!
Hypoallergenic, No Fragrances, No Dyes, great for Healthy Skin!